Pointing People to Jesus Christ
The purpose of our church family is to glorify God. We are called to share the gospel. Join us in praying, preaching, and teaching His Word! 
"On behalf of North Park Community Church, welcome to our site. We are delighted to share some information about us and our purpose. Our church exists for the glory of God. We believe that we are made expressly to be in a relationship with Him. We recognize Jesus of Nazareth as our Lord and Savior. We strive to bring glory to God through praying together, preaching His Word, loving Him, and loving one another."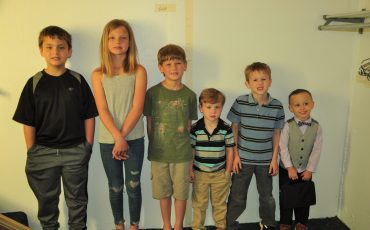 We believe in teaching our children the Word of God.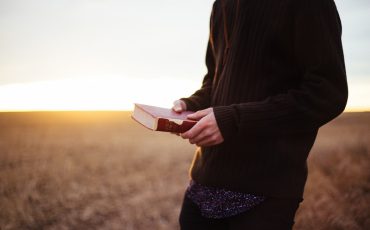 We believe the Word of God is the highest authority.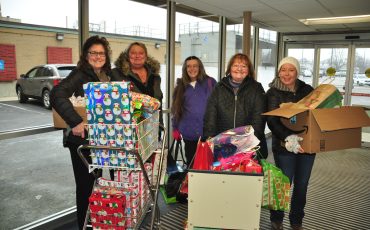 We believe God has called us to be a church that that opens our hearts to those in need.
Sign-up for WBCL Text alerts
Sign-up for WBCL Text alerts to be placed on the prayer chain. Get prayer updates, so you can be praying for your brothers and sisters in Christ. Also, stay connected wherever you are! Get breaking news, weather, school closings, and more – sent to you via text message.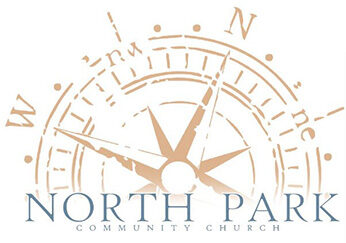 Join us as we start a series on Ephesians. A study of who we are in Christ and what that means in our everyday life. The series is being taught by Pastor Jim Baker